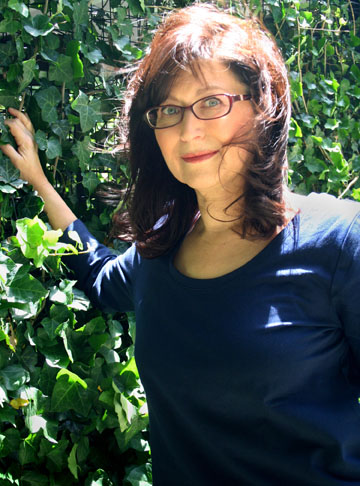 LifeEdge 011: Lynn Levin & Valerie Fox on Poetry/Writing



https://youtu.be/H2__TJ_Cz8I





Sublunary and All



You are my bubble tea.
You are my knobby knee.
You are my cell phone and my skeleton key.

You are my praying mantis.
You are my lacey panties.
You are my Nowhere, my Atlantis.

You are my book.
You are my match.
You are my Trader Joe's, my T. J. Maxx.

You are my upper and my last,
as well my heel, my tic tac toe,
my soap, my nasal spray, my radio.

What I am to you I'm shy
to ask. I may not be
the caffeine in your Coke,

your pair of dice, your cryptoquote,
your corned beef special,
your bowl of borscht.

Baby, there are days you're not
my profile or my two-eye shot,
my mic, my makeup, or my token for the bus.

Not all is equal in the coupled world
or fair or right. One may love more,
the other less. But in the well of night

beneath the sickle moon,
I know you are my bling, my jelly bean,
my medicine, my spoon.




From Fair Creatures of an Hour by Lynn Levin (Bemidji, MN: Loonfeather Press, 2009).